PRESS RELEASE - ARSON ARREST - 09/08/2014
News Media,
     On September 5th at about 3:00pm, our agency responded to a report of a structure fire at 605 Helena Street.  The fire was determined to be suspicious in origin and the State Fire Marshal was requested to assist.
     Information at the scene led officers to believe Christopher Vinson, 18 was a suspect. Vinson was located a short time later and taken into custody after a foot pursuit.  He is currently being held in the Mississippi County Jail on a $250,000 cash only bond. He is charged with Arson in the 1st degree. The investigation has expanded and additional charges are possible.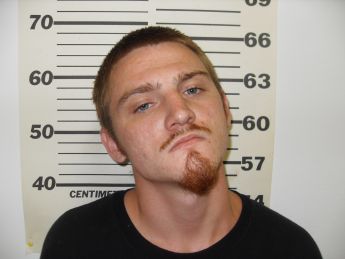 Christopher Vinson, 18 of Charleston
AUTHORITY: Robert Hearnes