PRESS RELEASE - ARREST FOR ABUSE OF CHILD RESULTING IN DEATH - 08/17/2017
News Media,
     On August 2nd, our agency was notified of the death of a toddler, 15 month old Camron Haynes, at 806 Gail Street in Charleston.  After a mandated autopsy, the preliminary results indicated injuries that would not occur naturally. An investigation began, and our agency was assisted by the State Technical Assistance Team, the Mississippi County Juvenile Office and the Department of Social Services.  During an interview, the father of the child, Deriechess Moore,  admitted to striking the child while under the influence of a synthetic narcotic.  He was formally arrested and charged on August 15th.
     Deriechess Moore, 32 of Charleston is currently being held in the Mississippi County Jail on a warrant charging him with Murder in the Second Degree, Child Abuse and Endangering the Welfare of a Child.  There is no bond on the warrant.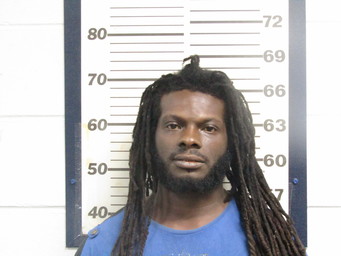 Deriechess Moore, 32 of Charleston
Authority: Robert Hearnes