Press Release - 08/02/2012 - Child Molestation
News Media,
     On 07/29/2012, the Charleston Department of Public Safety began an investigation into a report of child molestation. As a result of that investigation, Darrell Irish, 37 of Charleston has been arrested. He is currently being held in the Mississippi County Jail on charges of Statutory Sodomy and Child Molestation. There is no bond. Chief Robert Hearnes expressed his thanks for the assistance given in this investigation by the State Technical Assistance Team, the Missouri Children's Division, the Juvenile Office and the SEMO Cyber Crimes Task Force, stating "it is a perfect example of cooperation among differing agencies".
     Anyone with information concerning this case is asked to contact the Charleston Department of Public Safety at (573) 683-3737.  Additional charges and arrests are possible.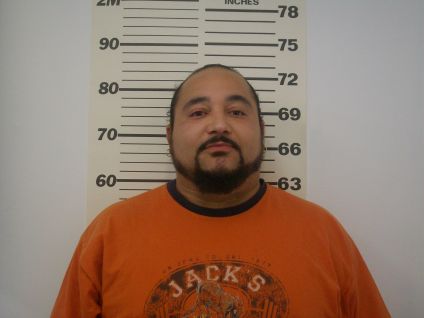 Darrell Irish, 37 of Charleston
Authority: Robert Hearnes