PRESS RELEASE - TWO ARRESTED FOR FELONY POSSESSION OF A FIREARM - 11/17/2015
          At about midnight on 11/15/2015, our agency received a tip that two males were on the parking lot of Top Notch Liquors and were armed. Officers responded to the area and found a group of males on the parking lot, with two of them matching the description given by the tipster.
     Officers made contact with the individuals on the parking lot, and did pat down searches for officer safety. Handguns were located on both of the subjects who matched the description given. Both were arrested. They are identified as:
Ervin Boyce, 37 of Sikeston
Fonta McKeller, 36 of Charleston
      Boyce is currently on federal probation for distribution of a controlled substance. The gun he was carrying had been reported stolen.  He faces charges of unlawful possession of a firearm, receiving stolen property and possession of synthetic marijuana. McKeller is a convicted felon, and faces a charge of unlawful possession of a firearm. Both men are currently in the Mississippi County Jail on a $100,000 cash bond.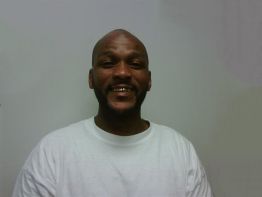 Ervin Boyce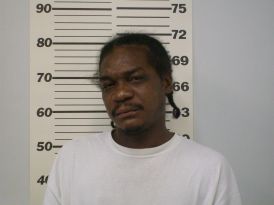 Fonta McKeller
Authority: Robert Hearnes