Press Release - 04/10/2012 - Homicide of Greg Gary
News Media,
     On 04/10/2012 at about 11:00pm, the Charleston DPS received a 911 call concerning a person shot at 706 Grand Avenue. Arriving officers found Gregory Gary Jr., 27 of Tacoma, WA dead of an apparent gunshot wound.  An investigation, with the assistance of the MO State Highway Patrol began. The investigation revealed that marijuana was being sold at the residence, and robbery may have been a motive.
     During the investigation, officers spoke with many people concerning the crime. Four people were arrested and jailed on non-related warrants.  A person in the house at the time of the shooting, Andra Phillips, 33 of Tacoma, WA has been arrested and placed in jail. Phillips is being charged under the felony murder rule since he is suspected of selling drugs when Gary was shot and killed.  Phillips is charged with Murder in the 2nd degree and Possession of a Controlled Substance with Intent to Distribute.  Phillips is currently being held in the Mississippi County Jail on a $1,000,000 bond.
Anyone with information concerning this crime is urged to contact DPS at (573) 683-3737.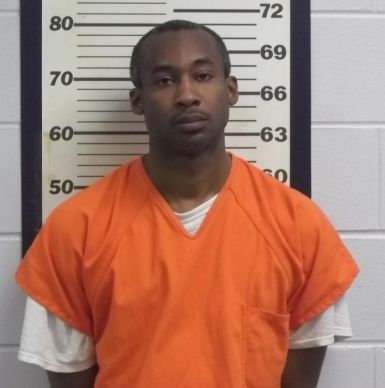 Andra Phillips, 33 of Tacoma, WA
Authority:  Robert Hearnes, Director