Press Release - Theft Arrest Made - 08/13/2013
News Media,
     On the morning of August 4th  at about 6:30am, officers investigated a report of a suspicious person in the 600 block of East Commercial Street.  During the search officers located a male matching the description. After making contact with him, he was found to be in possession of several electronic items and a purse believed to be stolen.  The suspect was identified as Kody Riley, 23 of Charleston.
     Riley is suspected of breaking into and/or damaging numerous vehicles. He is currently in the Mississippi County Jail on a $50,000 bond charged with six counts of stealing and tampering with a vehicle.  Riley is being charged as a prior and persistent offender.  He has a similar charge pending in court and was out on bond, that bond has been revoked. Additional charges are pending.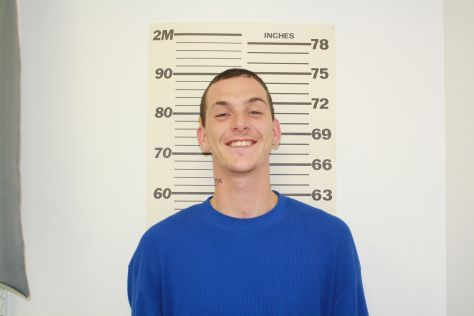 Kody Riley, 23 of Charleston
Authority: Robert Hearnes